Whitewater Training seeks to be the hub of all whitewater activities in Southern Africa. To reach this point the staff at Whitewater Training is dedicated to service and professionalism when dealing with all whitewater enthusiasts. The Whitewater Training staff is capable of answering questions in the follow fields and disciplines:
Rivers; their features, access and grading

Equipment; Recreational paddling, guiding, camping, and trekking

Training Programs; all APA courses

Up to date information on all things "river" in South Africa
We hope to hear from you soon.
Hugh du Preez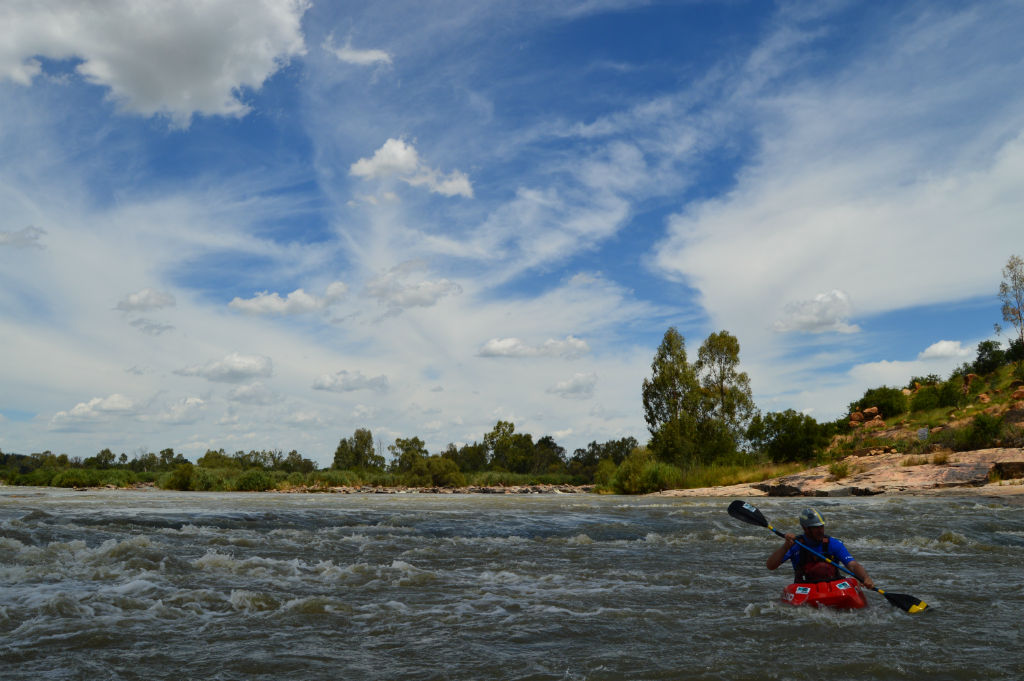 Involved in whitewater activities since 1990, Hugh du Preez is a certified kayak instructor, safety kayaker, high angle rescue trainer, Emergency Care Practitioner Basic, First Aid and CPR instructor and Chief Instructor for the African Paddling Association.
Hugh has paddled extensively throughout Southern Africa and also spent four seasons working in Canada. He represented South Africa at the World Whitewater Championships held in Canada in 1997 and in Sort, Spain in 2001.